Tommy was born and raised in New Bern, NC, and started his career in construction over 30 years ago. Throughout his time in the industry, his two most important principles have not changed – quality and integrity. Every home he constructs is built to the standards he used when building his own family's home.
When building a custom home, you need someone by your side to guide you through the process, focus on the details, and understand your wants and needs. Having someone who will do these things for you can make building a home a wonderful experience.
I want to be that builder for you. I will apply my construction expertise and the skills of my trade partners and suppliers to your project, so that you come out of this process with a beautiful new home for many years to come.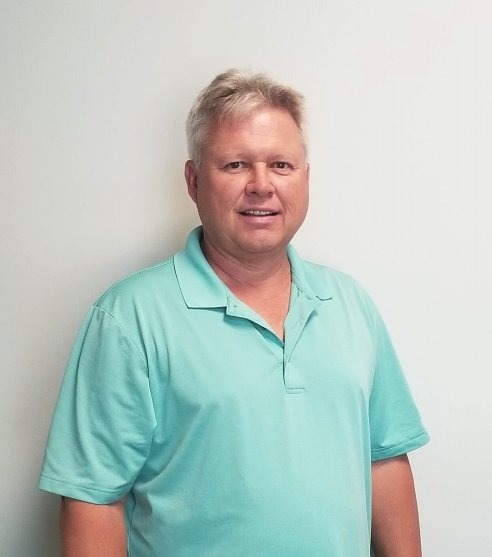 Hayleigh Edwards
Hayleigh was born and raised in New Bern, NC. After graduating from N.C. State University, she began working with her father, Tommy, as a general contractor.