Welcome to
T.L. Edwards Construction
Everyone has their own idea of how they would like their home building experience to go. At T.L. Edwards construction, we are here to work for you while respecting your time and budget.
Your dream home is unique
Proudly serving Craven, Carteret, and surrounding counties.
Your dream home is unique – but one thing it will share with other homes built by T.L. Edwards Construction is that it will be built with quality materials and with careful construction. We'll start by discussing what you're looking for in your next home and create something that best fits your lifestyle. Next, we will work with our trade partners to choose the finishes and fixtures that will personalize your space. Once we get started, we will be in constant communication to always keep the project aligned with your vision.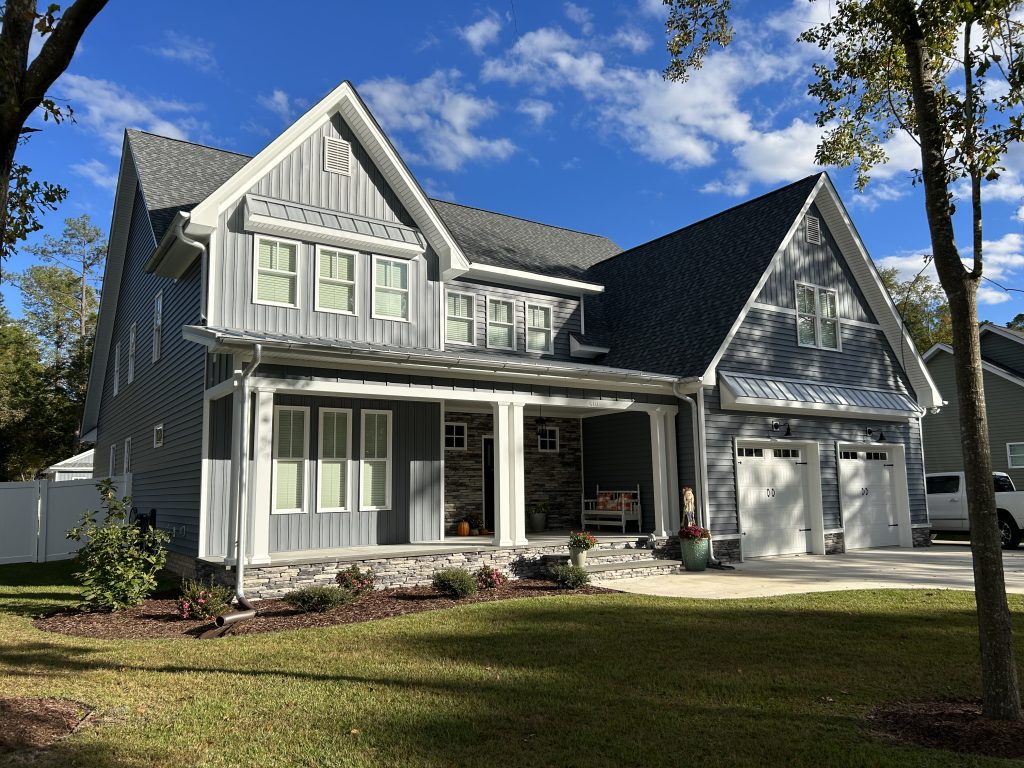 If you're ready to take your vision from paper to "home," give us a call.
We have more than 20 years of construction experience.